Our Mission:

Bring music to life.
AngelsHorn is a professional vintage record player company with professional R&D ability, efficient design team and excellent service system.
The founder of AngelsHorn is a young man who has the ultimate pursuit of music quality. Started when he needed to buy a high quality record player, with friends together to share the beautiful melody, he searched through all brands of record player, but no one could meet his demand. So he had an idea of designing a high-quality record player, to meet the demand of vinyl record enthusiasts like him for high quality music!
In this way, AngelsHorn was born dedicated to providing high quality record players for customers who pursue superior music quality.


Our idea:
Integrate art and life, use innovative technology to make the perfect combination of modern technology and classic style, providing the real high quality music for the vinyl record fans!


Our products:
AngelsHorn offers a variety of record players, each with an elegant, retro style designed to provide a high quality music experience.
Our record players are decorative, functional and environmentally friendly, a perfect combination of classic record players and modern audio technology. Choose the AngelsHorn record player to make your life more colorful!

AngelsHorn, Better Products, Better Service, Lower Prices!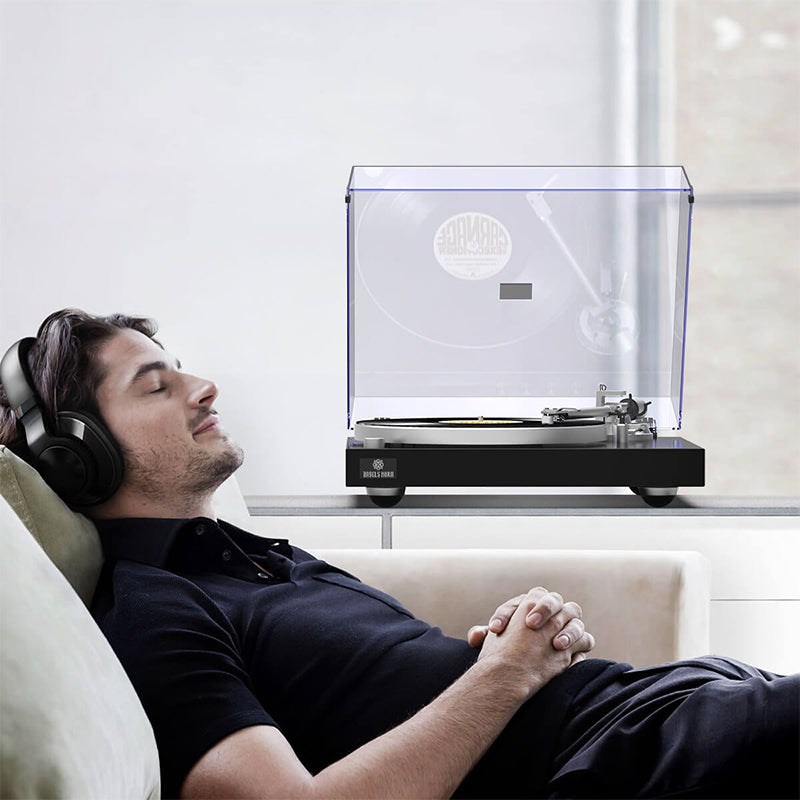 Phone: +86 19924469460
Email: support@angelshornstore.com
Company Address: Room 715, Building 8, 1970 Science Park, Minzhi Community, Minzhi Street, Longhua District, Shenzhen, Guangdong, China
US warehouse01 address: 17559 Rowland St, Suite B City of Industry, CA 91748 US
US warehouse02 address: C/O 1175 Florence Columbus, Road UNITC (A1-A11), Bordentown, NJ 08505 US
Our advantages:
US warehouse, Fast and Free Delivery.
Professional R&D Technology;
Lifetime Customer Support;
Strong Supply Chain;
Hassle-Free Warranty;
All Taxes Free.