Our Mission:

Bring music to life.
AngelsHorn is a professional vintage record player company with professional R&D ability, efficient design team and excellent service system.
Personality: The Angels Horn brand exudes a classic, timeless, and sophisticated personality. Their products are designed to look and sound amazing, while also being functional and easy to use. Angels Horn products are perfect for audiophiles who appreciate both form and function.
Function: Angels Horn is dedicated to producing high-quality turntables that deliver exceptional sound quality. Their products are designed with a focus on reliability, durability, and ease of use. Angels Horn turntables are perfect for anyone who wants to enjoy their music with the warmth and depth of vinyl.
Promise: Angels Horn promises to deliver high-quality, reliable, and easy-to-use turntables that are built to last. Their products are designed to provide audiophile-quality sound at an accessible price point, making them perfect for music lovers of all levels.
Values: At Angels Horn, the values of craftsmanship, attention to detail, and quality are at the forefront of everything they do. They believe that every turntable should be built with the highest quality materials and the utmost care, ensuring that their products are not only beautiful and functional but also long-lasting.
Mission: The mission of Angels Horn is to provide music lovers with the best possible listening experience. They strive to create turntables that produce the warm, rich sound that vinyl is known for while also being easy to use and reliable. With a commitment to quality and craftsmanship, Angels Horn is dedicated to helping music enthusiasts enjoy their music in the best way possible.


Our products:
AngelsHorn offers a variety of record players, each with an elegant, retro style designed to provide a high quality music experience.
Our record players are decorative, functional and environmentally friendly, a perfect combination of classic record players and modern audio technology. Choose the AngelsHorn record player to make your life more colorful!

AngelsHorn, Better Products, Better Service, Lower Prices!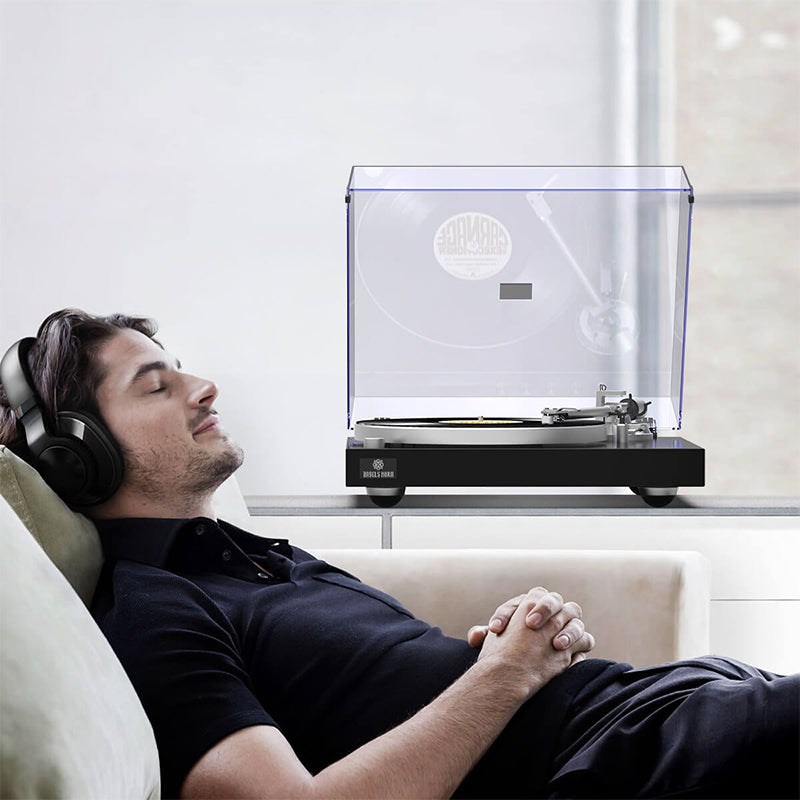 Trade name: AngelsHorn
Phone number: +86 19924469460
Email: support@angelshornstore.com
Physical address: Shenzhen Guokeying Technology Co., Ltd., Dalang Street, Longhua District 711-1, Building 7, Hengda Fashion Huigu Building (East District) next to Fulong Road, Henglang Community Shenzhen, 518000 Guangdong, China
US warehouse01 address: 17559 Rowland St, Suite B City of Industry, CA 91748 US
US warehouse02 address: C/O 1175 Florence Columbus, Road UNITC (A1-A11), Bordentown, NJ 08505 US
Our advantages:
US warehouse, Fast and Free Delivery.
Professional R&D Technology;
Lifetime Customer Support;
Strong Supply Chain;
Hassle-Free Warranty;
All Taxes Free.