Shop AngelsHorn HiFi Turntables today and start enjoying your vinyl collection in a whole new way!
AngelsHorn HiFi Turntables are the perfect way to experience the warmth, richness, and depth of sound that only vinyl can provide. With their high-quality components and precise engineering, these turntables deliver unparalleled audio quality across all music genres.

Whether you're a vinyl enthusiast or just starting out, AngelsHorn has a turntable for you. Choose from a variety of models, each with its own unique features and benefits.
Shop This
Shop All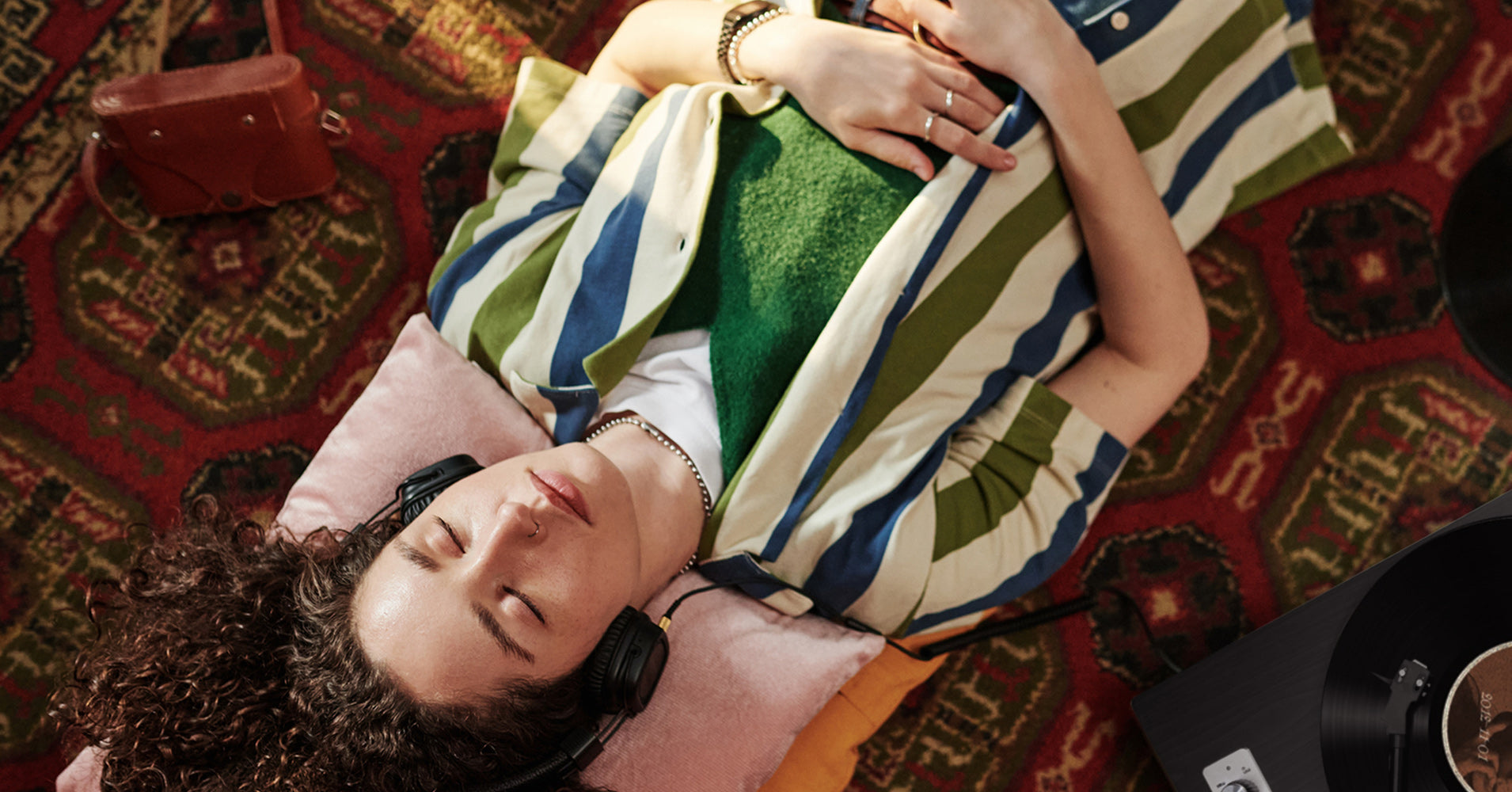 Return to the ritual of albums. Feel the infinite possibilities of vinyl.
Rediscover the magic of music.